QA Case Study:
Comprehensive QA/Testing Solution
for Mobile Marketing Automation Platform
Objectives
Executive Summary
Techstern was commissioned to enhance and refine the functional testing process for a prominent mobile marketing automation platform. The objectives were clear-cut and multifaceted:
To establish a robust, end-to-end functional testing process tailored to the application.
To conduct regular testing in accordance with the newly established methodologies, ensuring their ongoing maintenance.
To develop a Test Automation Framework from the ground up, encompassing both functional and API testing.
To construct a Regression Test Suite and automate the regression test cases
To design and refine API Automation Scripts for testing RESTful Endpoints, critical to the application's transactions.
To execute periodic Load Testing on select requests known to experience high load during operation, post each interval/release.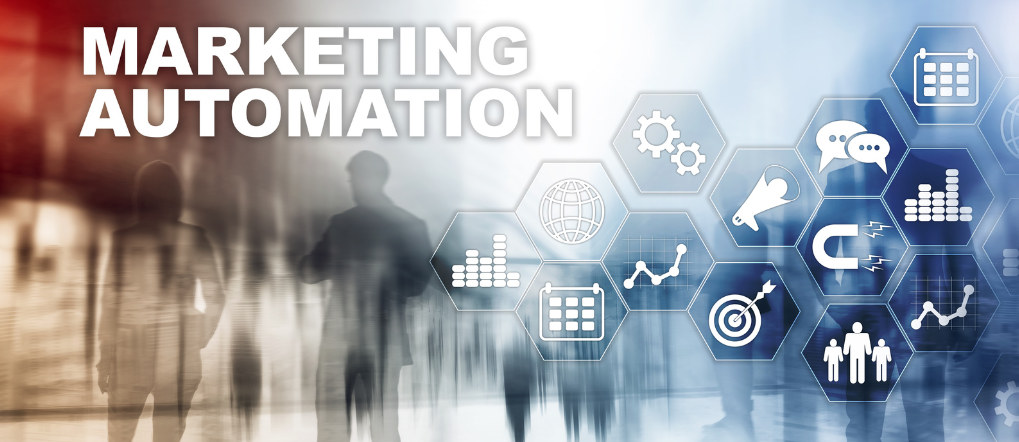 Challenges
The lack of a suitable functional Test Process that could be integrated seamlessly into the agile development cycle.
The absence of a reusable solution for validating high-priority functionalities with each new application release, regardless of size.
The non-existence of any functional or API Test Automation Suites.
The absence of a defined load testing process.
Solutions
Development of a Functional Test Suite:

This began with meticulous planning, prioritizing, and modularizing test areas by complexity, followed by the creation of detailed test scenarios categorized by different test objectives.

Test Execution & Reporting:

Conducted various test cycles (Smoke, Sanity, Regression) as needed, managed issues within a defect management system, and published detailed reports and deliverables upon completion of each test cycle.

Routine Upgradation & Maintenance:

Continuously enhanced the test suite by updating existing scenarios and incorporating new use cases in tandem with feature development.

Creation of a Functional Test Automation Suite:

Developed a bespoke Test Automation framework, scripting comprehensive end-to-end automation for critical and complex test cases, with ongoing enhancements and maintenance.

API Test Automation Suite:

Constructed an API automation Framework from scratch to validate the RESTful APIs' correctness, functionality, and efficiency.

CI/CD Integration:

Seamlessly integrated both Functional and API test automation scripts into the CI/CD pipeline to ensure the integrity of new and existing application features.

Load Testing:

Initiated and conducted Load testing to assess the performance of specific requests under varied load conditions, compiling comprehensive performance metrics reports.
Technologies Used
Web Automation Tool:

Selenium

Test Automation Framework:

TestNG

API Automation Tool:

Rest Assured

Programming Language:

Java

Build Tool:

Maven

CI/CD:

Azure DevOps

Load Testing Tool:

JMeter

Project Management Tools:

Jira, Confluence

Test Management Tool:

Zephyr
Conclusion
This case study exemplifies Techstern's commitment to delivering tailored testing solutions that integrate seamlessly into the client's development lifecycle, ensuring quality and performance at every stage.