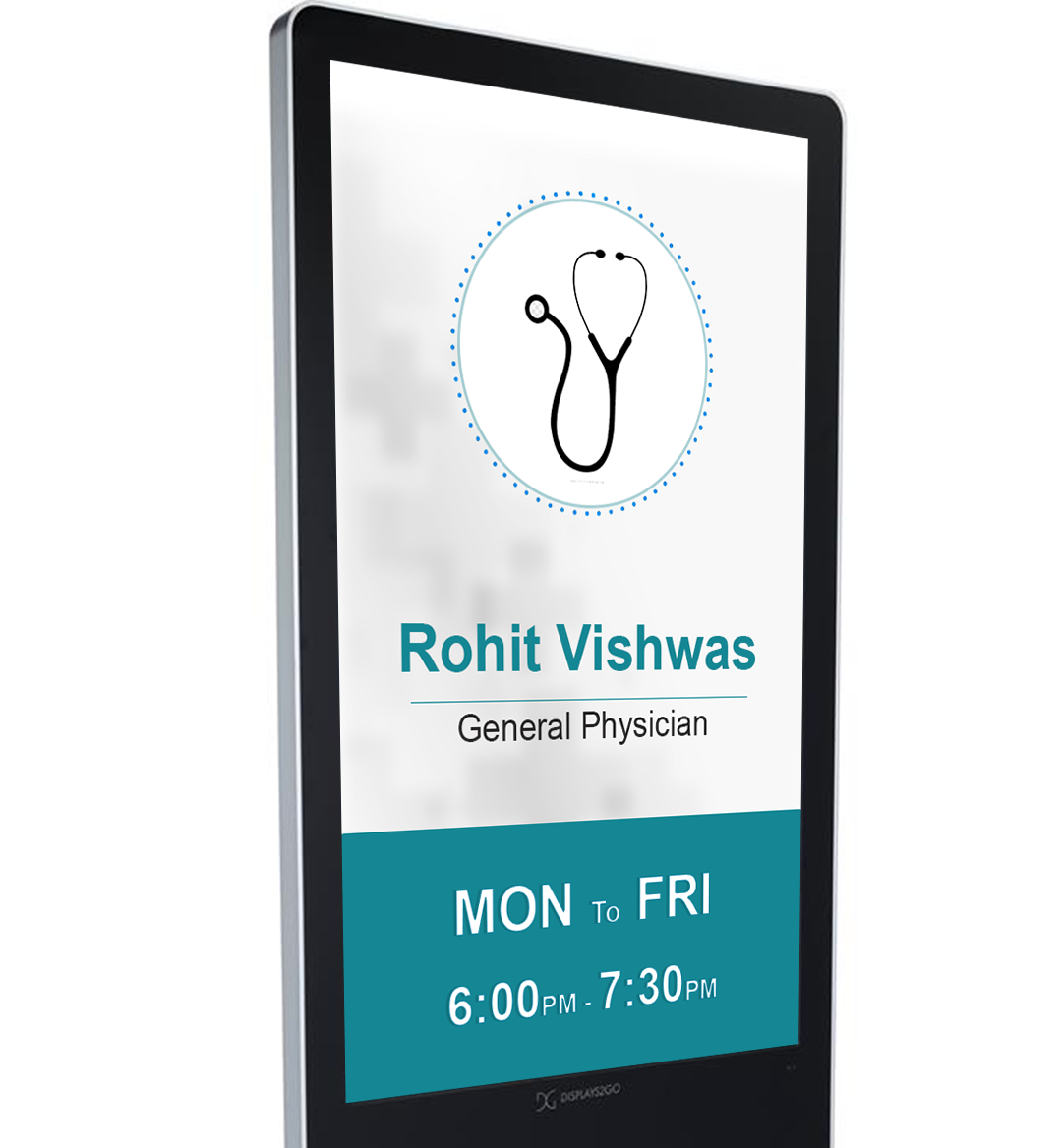 A renowned healthcare provider, started its operations at Ranchi in the year 2020 as a move to enhance its reach and introduce corporate services to the common populace and has since written many success stories to its accolades and achievements. 
Signage is essential to create brand visibility and increase customer awareness. By using digital signage, companies can create a distinctive and memorable brand to differentiate themselves from the competition while increasing customer recognition.
It can also be used to provide public information, internal communications, or share product information to improve customer service, and promotions.
---
The Challenge
The healthcare provider who is a pioneer in corporate healthcare services were facing challenges with their cloud-based digital signage platform, which were getting more undependable and demanding high-maintenance each day due to their poorly designed web-console management powered by Windows based media players leading to increased manpower consumption to keep the system intact and working. Freezing of players was being common and system reboots were taking longer hours and manual intervention.
Due to their inability to effectively communicate with the patients, the management decided to upgrade their outdated digital signage platform.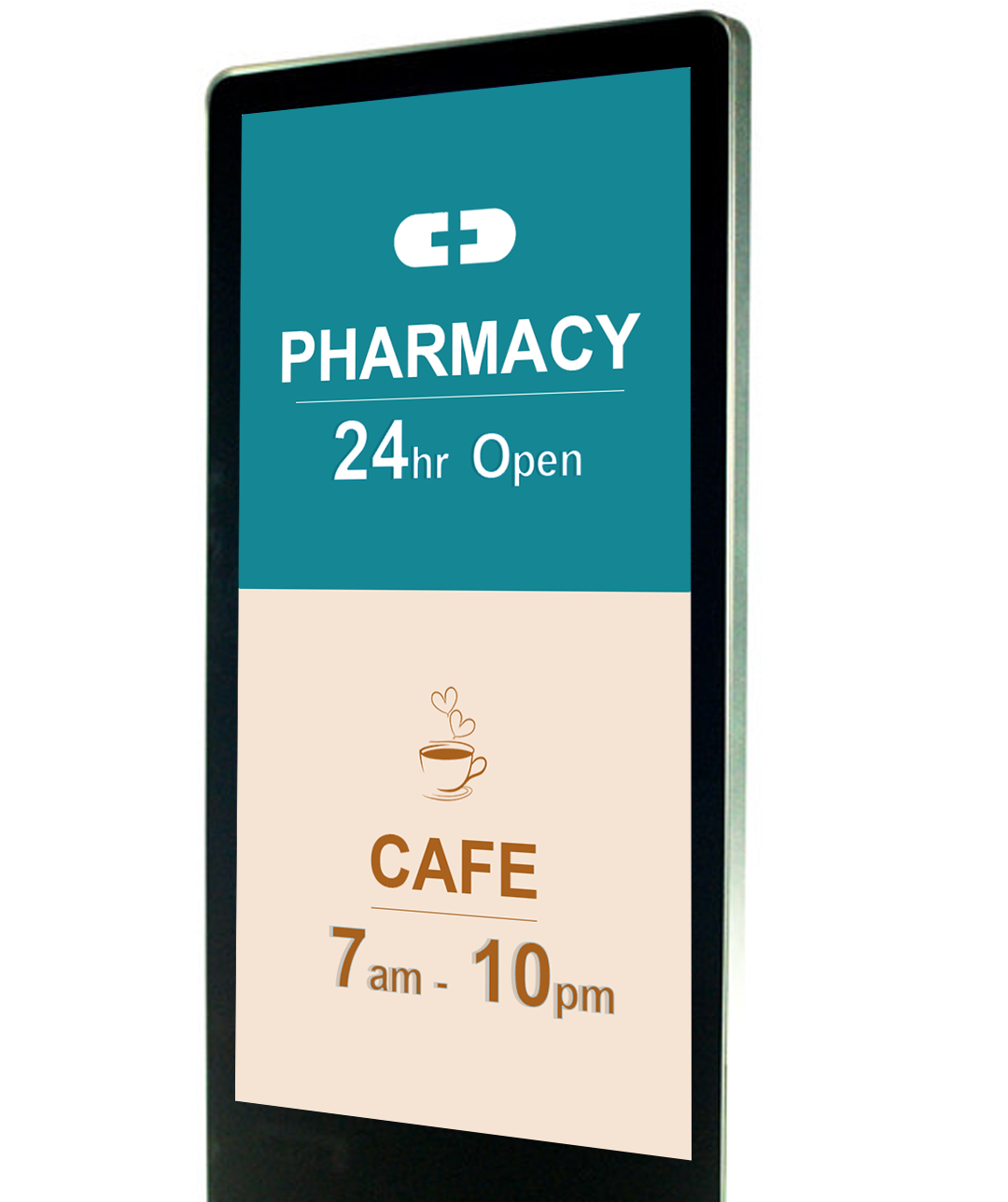 ---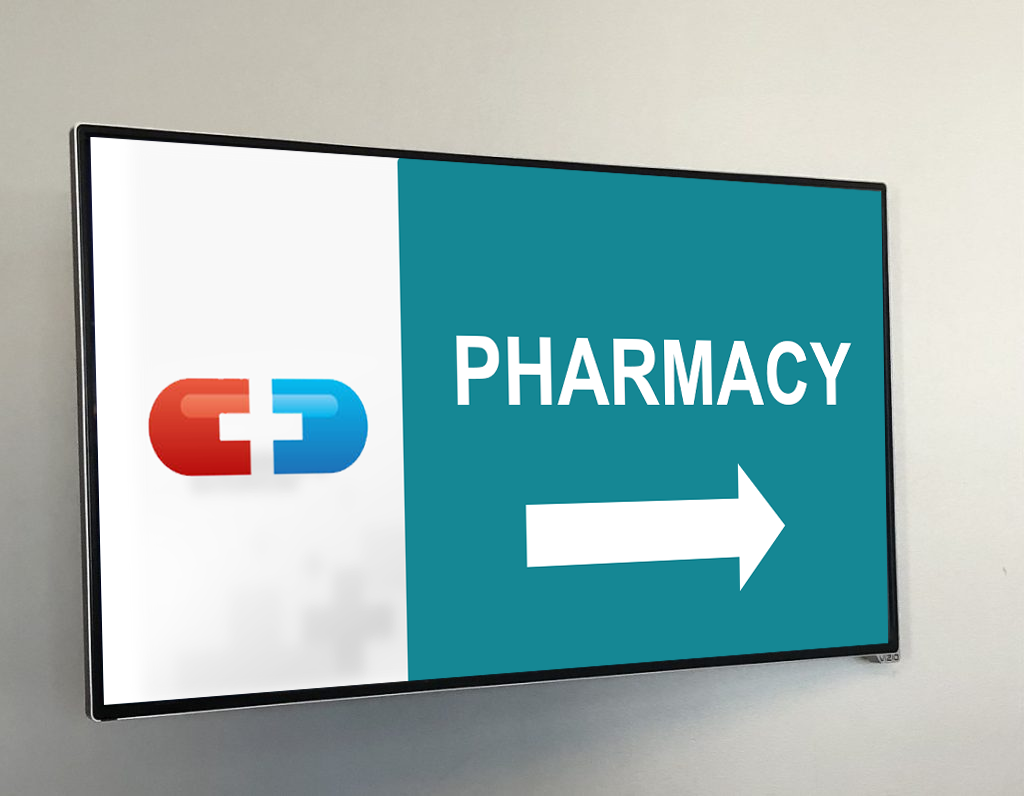 Implementation
The Business Development and Research team of Techstern started brainstorming ways to fix the issue with the already available infrastructure. After multiple tests and trials, it was identified that the installed software is bugged and the media player is also corrupted, but the display boards were all functional.
Considering the needs of the client, the engineers of Techstern installed a MINIX (X88i PC-MINIX-NEO-X88I-PLAYER) device, which is a specifically designed commercial-grade digital media player running on Android KitKat 4.4.2 Operating system with 2GB memory and 16 GB storage. Additionally, a web app using ASP.Net MVC is also created with Azure SQL and Azure Blob storage services, and Web APIs for connectivity.
---
The web app connects to the Minix digital player through a web API. While introducing the Signage screens, the administrator configures the time and schedules for live data feeds to the web app. These live data feeds help to create a template setting, which further generates an HTML template based on the settings employed and is pushed to the Minix digital player for display on signage boards via Google Cloud service.
The scheduling of time and change of screens is employed by introducing a presentation schedule, which keeps a track of all changes performed by the administrator and enforces auto publish at the end of each successful screen change. The new screen again gets converted to an HTML file and is pushed to the Minix digital player for display on signage boards via Google Cloud service.
The real-time screen changes are performed by introducing a diagnostic functionality configured to trigger at successive intervals as fixed by the administrator. The Activity feed and History lists all the complete lifecycle in it may be referred in case of requirement of manual troubleshooting. The system has zero downtime and runs on a smooth and easy to use technology.